Jeep Liberty KK Prerunner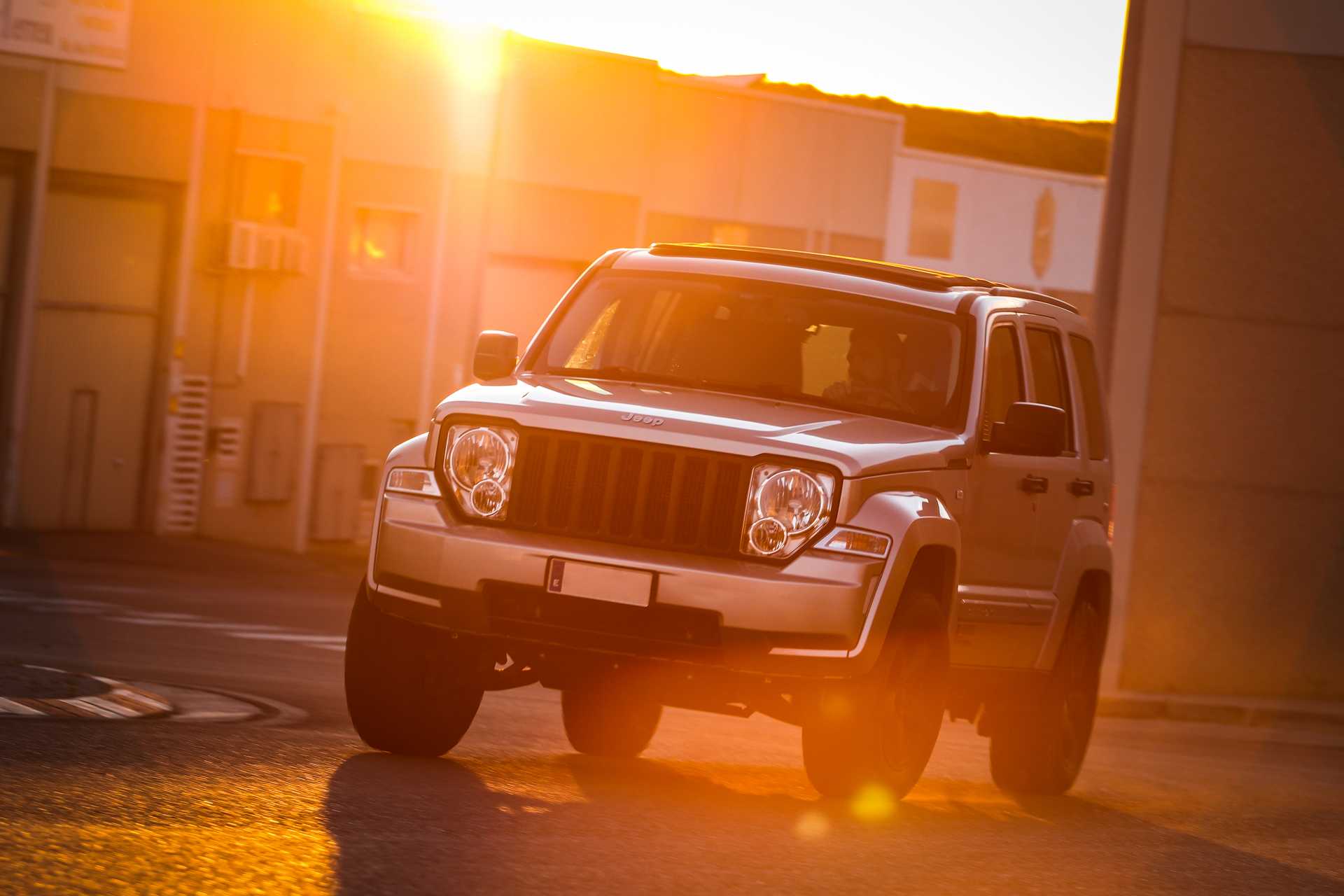 ---
A Jeep Liberty KK? How boring, right? But let's forget about our prejudices for a moment and stick to the facts: light vehicle, powerful engine with plenty of torque, efficient 4x4 traction system, BILSTEIN 2.65 Prerunner high performance long travel suspension. Doesn't sound so bad anymore, does it?
Don't let the looks fool you. This compact 4x4 has way more abilities than it shows at first sight. It will suprise many of you on the road and off it. On tarmac it is agile and stable, capable of tracing windy roads at imppressive speeds with no drama. But where it really shines is on dirt and gravel tracks, the bumpier the better. Thaks to its long travel suspension with custom coilovers and matching EIBACH springs at the front it will eat up anything you throw at it like a rally car. Many "real offroaders" will wish they were able to follow its pace. Aren't you curious now?
Enjoy some pictures and technical details of this machine.
Specs:
- Jeep Liberty KK 2.8CRD
- High performance long travel BILSTEIN 2.65" Prerunner 4PD-JPKJ17K shock kit*
- 2.5" lift
- Front heigth adjustable coilover with EIBACH springs
- 245/65 R17 tires
- Skidplate kit
*Also valid for Liberty KJ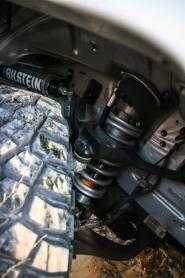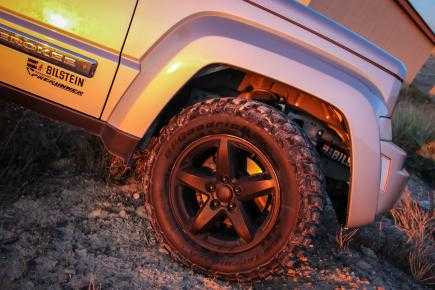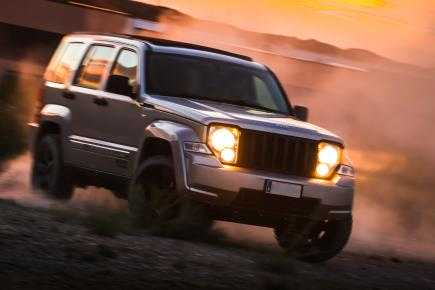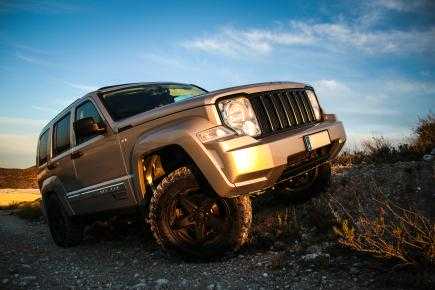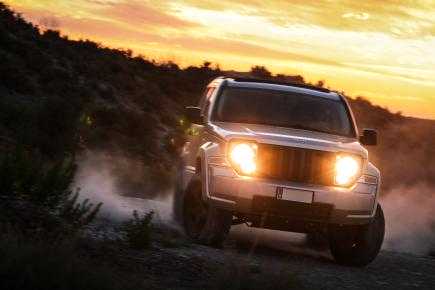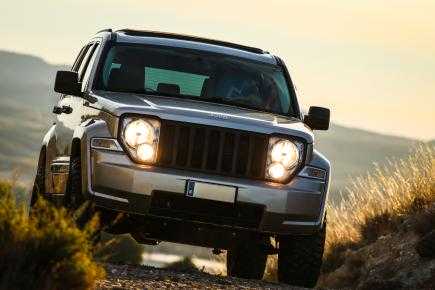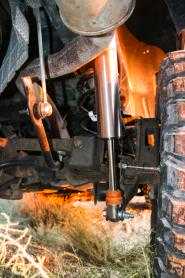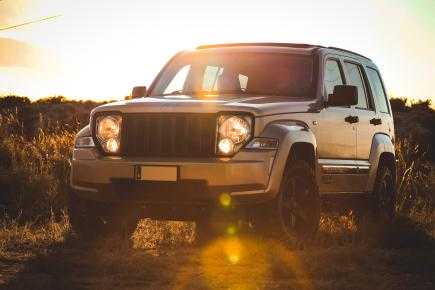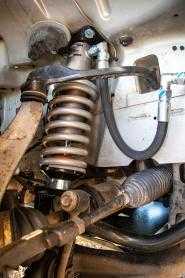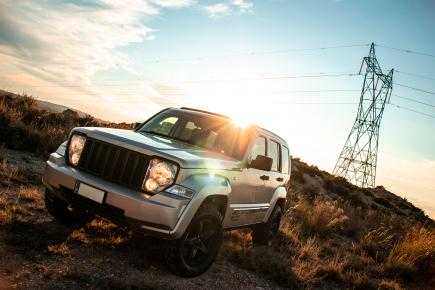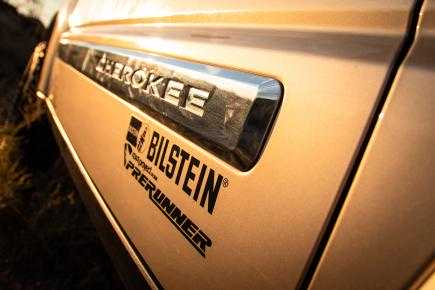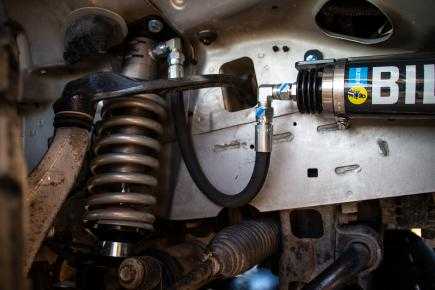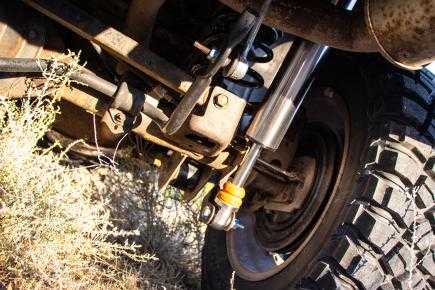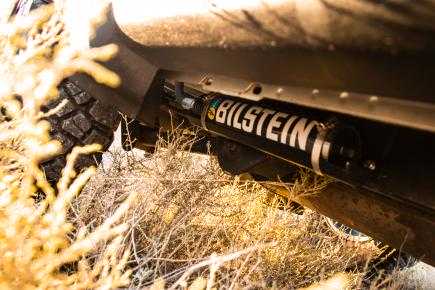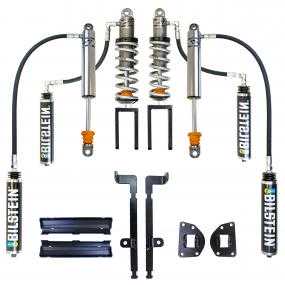 ---